2020 Election Instructions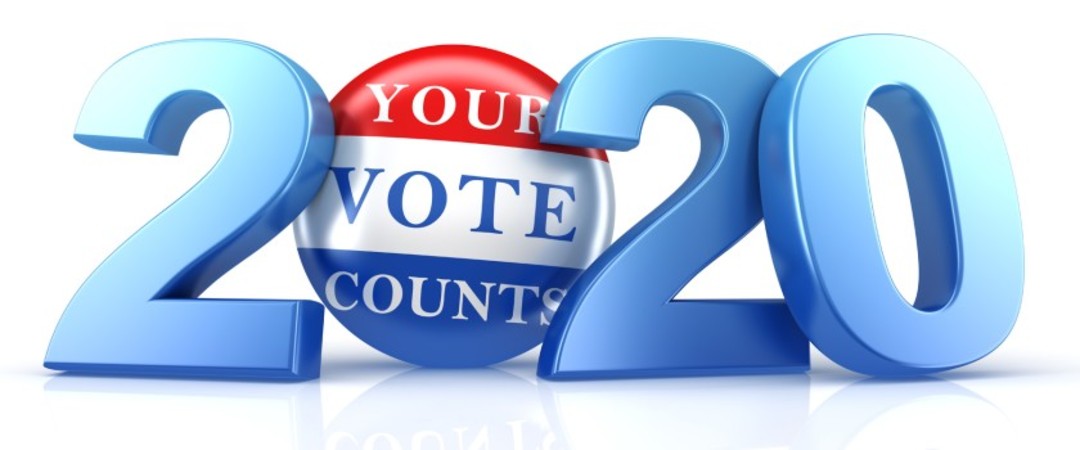 The November 3rd General Election will be primarily vote-by-mail.
First and foremost, please register to vote. Deadline: October 13, 2020.
Online voter registration is here: https://www.nj.gov/state/elections/voter-registration.shtml
2020 New Jersey Voter Information Portal is here: https://www.nj.gov/state/elections/vote.shtml
Process:
1. Every active registered voter will automatically receive a ballot in the mail.
2. The ballots will be sent out by October 5.
3. You won't get a sample ballot. What you get is the real ballot that you will use to vote.
4. The envelopes will have prepaid return postage - you won't need a stamp.
5. Follow the instructions on the ballot carefully.
6. Fill out your ballot as soon as possible. Make sure your signature is similar to the way you signed when you first registered.
7. Then do one of these three things:
*** Mail it. First Class postage is already paid. You do not need a stamp. You can sign up to track your ballot here. All ballots must be postmarked by November 3.
*** Drop it in a secure ballot box. Find a secure ballot box location here: https://www.nj.gov/state/elections/vote-secure-drop-boxes.shtml
*** Bring it to your polling place on Election Day. Your regular polling location may be different. Find your location here.
Additional "How to vote" information is available here: https://www.nj.gov/state/elections/vote-how-to.shtml
Support LOHVNJ's Work: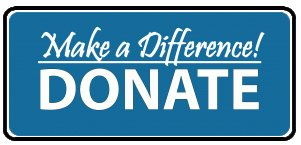 Membership is FREE, but please consider making a donation today help defray costs and support LOHVNJ's work to create the largest voting bloc in the history of our state. Among other things, your donations can help fund LOHVNJ's game changing billboards and aerial banner campaigns (see below).
NOTE: Under special instructions in Paypal, please put your FULL address and occupation per New Jersey election law requirements.